<!- sidebar-file='/home/sites/www.latinmasstrenton.org/web/lmt/_zumu_sidebar.html' -->

Latest News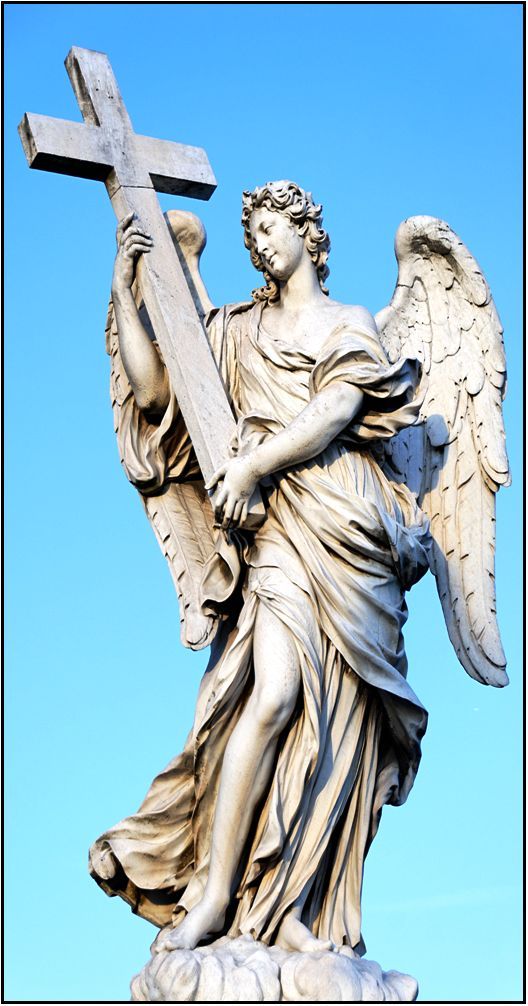 Solemn High Mass
The Exaltation of the Holy Cross
Sunday, September 14, 2014
12:45pm
Schubert's Mass in G with Orchestra and Choir
Msgr. Thomas Mullelly, Homilist
Vicar for Clergy and Consecrated Life
and Director of Seminarians
Full lunch Convivium to follow in the Church Hall
PONTIFICAL MASS DVD
Our Pontifical Solemn High DVD is available by mail, at the Cross and Shamrock Catholic Shop in Hamilton, NJ, and at our Conviviums after Holy Mass.  Please go to the NEWS tab above for all information. 
Click here to view our photo gallery from the November 27, 2012 Pontifical Mass.
Upcoming Events

All Masses are at
St. John the Baptist
Roman Catholic Church

Sunday, September 14
Exaltation of Holy Cross
12:45pm Solemn High Mass
Schubert's Mass in G
Lunch Convivium after Mass

Friday, September 19
Ember Friday
8:00am Low Mass

Sunday, September 21
15th Sunday after Pentecost
12:30pm High Mass
Lunch Convivium after Mass

Friday, September 26
8:00am Low Mass


 

 

 

Benedictines of Mary

The Benedictines of Mary have hand-crafted most of our vestments for the Traditional Latin Mass.

Our 2014 Patrimony Opportunities will be available only until the end of September. A few of the Pontifical white vestment pieces as well as two red vestment pieces (both crafted by the Benedictines of Mary) are currently available for patrimony, along with a set of Requiem Mass floor candlesticks. For the information brochure, please click HERE. FOR THE LATEST PATRIMONY AVAILABILITY, PLEASE CLICK HERE.

Click here for a video about the Sisters' latest CD, Lent in Ephesus, which was released on February 11, 2014. This CD, along with the Sisters' other CDs (Angels and Saints, Advent at Ephesus, and Marian Hymns) are available for purchase during our Lunch Conviviums after Mass.
Audio and Video Gallery
Rev. Woodrow Vocation Story Radio Broadcast (Download Only)
Rev Woodrow WFJS Voices of Tradition Radio Broadcasts
Photo Gallery from February 2 2014 Candlemas Procession and Solemn High Mass
Photo Gallery from November 1, 2013 All Saints Day High Mass
Photo Gallery from August 29, 2013 Solemn High Mass at the Church of Saint John the Baptist
Photo Gallery from May 30 2013 Corpus Christi Solemn High Mass and Procession
Photo Gallery From March 31 2013 Easter Sunday High Mass
Photo Gallery from March 24 2013 Palm Sunday Procession and Solemn High Mass
Photo Gallery From March 23 2013 Solemn High Mass at St Gregory the Great
Photo Gallery From March 10 2013 Laetare Sunday Solemn High Mass
2012 Photos
Video